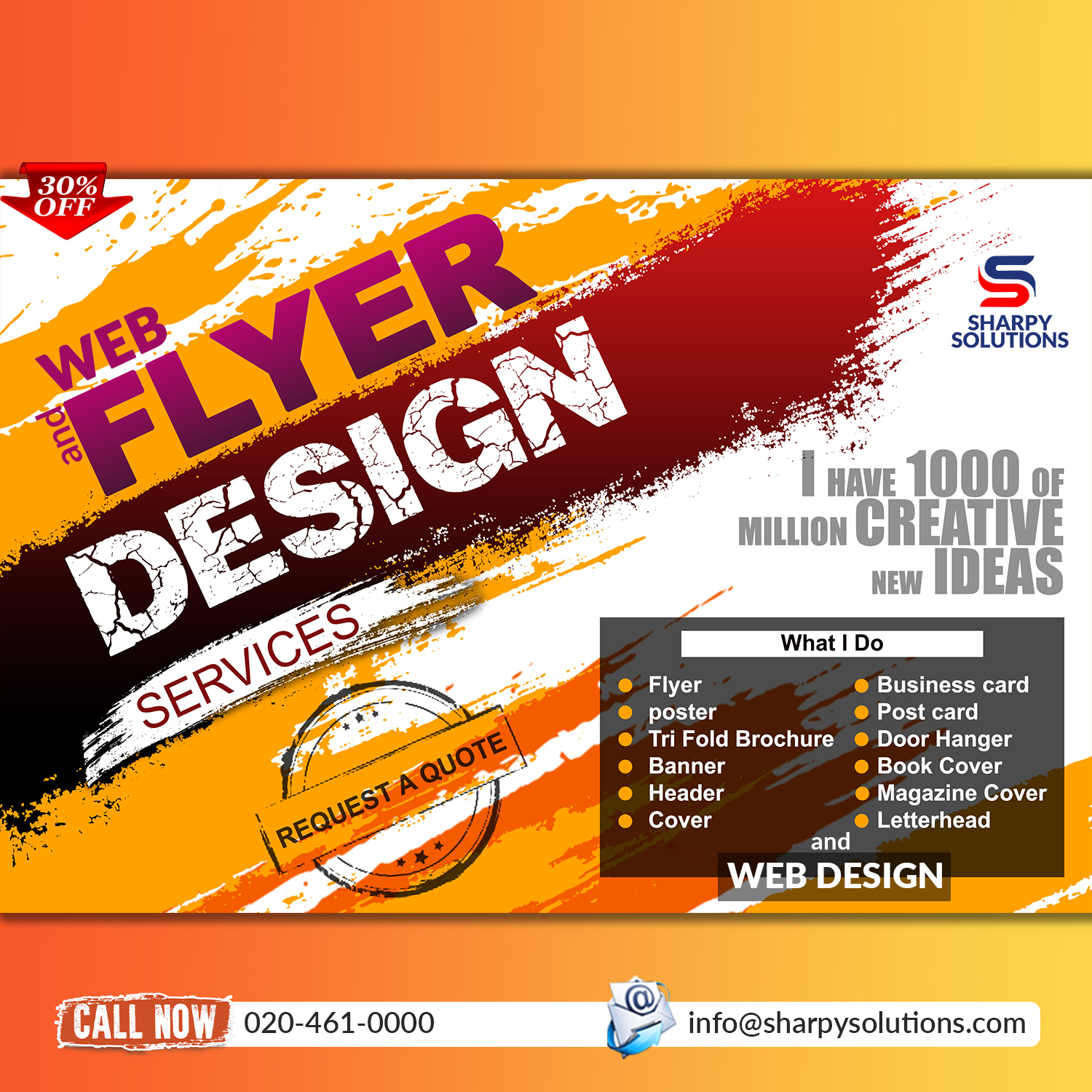 Graphic Designing
Graphic Design attach great importance to 'crafts- manship'.
Web Development and graphics always move together
Learn about our studio, our culture and the story behind our stunning design.
We design your dream."There are three responses to a piece of design – yes, no, and WOW…! Wow is the one to aim for." Wherever you are on your graphic design voyage, you'll need guidance from time to time as you navigate the murky waters of creativity.
"I've never had a problem with a dumb client. There is no such thing as a bad client. Part of our job is to do good work and get the client to accept it.