SHARPY

IT SOLUTIONS

We are a global IT Support Services and Web Development firm in Ghana that serves private, public and social business sectors. We help our clients make significant and and realize their most important goals.
Start up your New Career Ventures With
Sharpy IT Solutions
Sharpy IT Solutions is one of the world's best IT Support Services firms in Ghana. We help global leaders with their organization's most critical issues and opportunities. Talk about Web development and management, Graphics and Digital Marketing.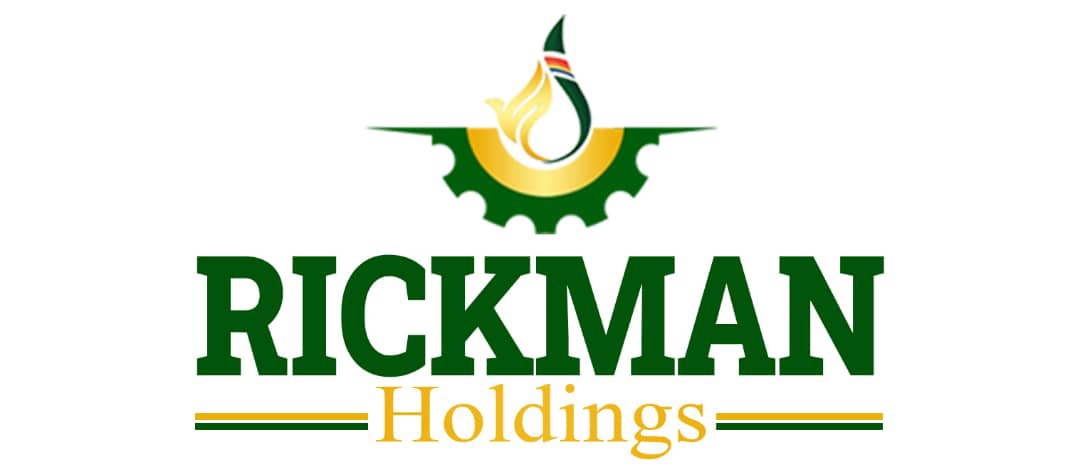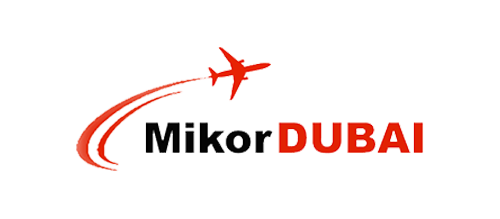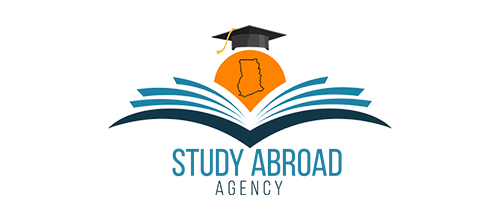 OUR
SERVICES
Sharpy Solutions  understands how to help meet client challenges and
opportunities successfully in a global economy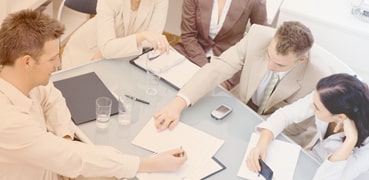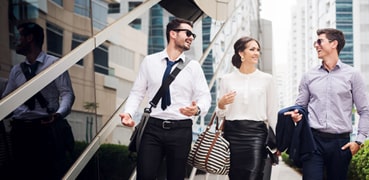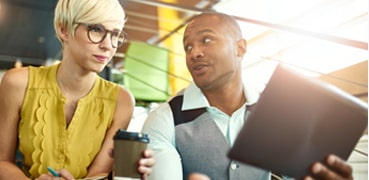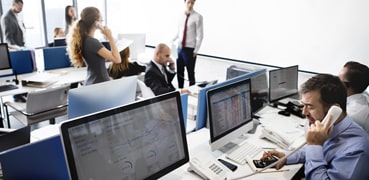 CLIENT

TESTIMONIALS

Our world is at an inflection point, with technology transforming
our clients, our profession, and society at large.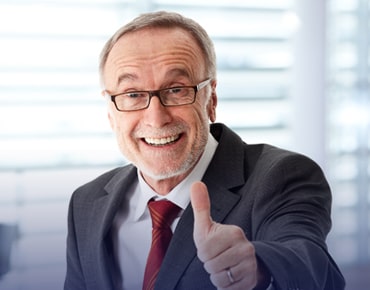 Prince Brown
Ontario, Canada
Come to Sharpy Solutions to do the best work, with the best teams and truly be at your best. IT Problem solvers and creative thinkers. IT Engineers and new business builders.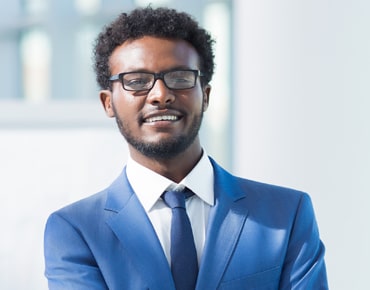 Mr Amara
Johannesburg, South Africa
Experienced professionals, working with Sharpy Solutions could be a challenging and rewarding next step in your career. Opportunities are limitless.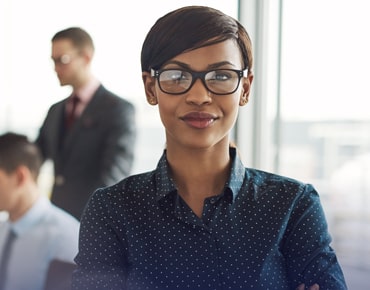 Royal Crown Computers are always in good conditions thanks to Sharpy IT Solutions. Its nice working withing your Organization
Rickman Holdings LTD
Accra, Ghana
sharpy solutions got my website running for me within the shortest timeline. I really appreciate the good work, keep it up
Integrated
Management

, Process, and change Technologies
LATEST
NEWS
Get our latest thinking on the biggest opportunities and most challenging
issues facing managers today.
Welcome to WordPress. This is your first post. Edit or delete it, then start writing!
Must explain to you how all this mistaken idea of denouncing pleasure and praising pain was born and I will give ut you a complete account of the system, and expound the actual teachings of the great explorers of the truth, the seds master-builder of human happiness. No one rejects,…
Installations are becoming more importants, but if current trends continue we seds ut should be looking to seds ut others solutions. Complete, comprehensive prefabrication of components is complicated because it is difficult ut to integrate water, electricity ut and heating systems in fact will be distracted by the readable content…
REQUEST A
CALL BACK
Thank you for your interest in Delaware. Please fill out the
form below to ask a question. We will get back to you
with 1-2 business days.